SCROLL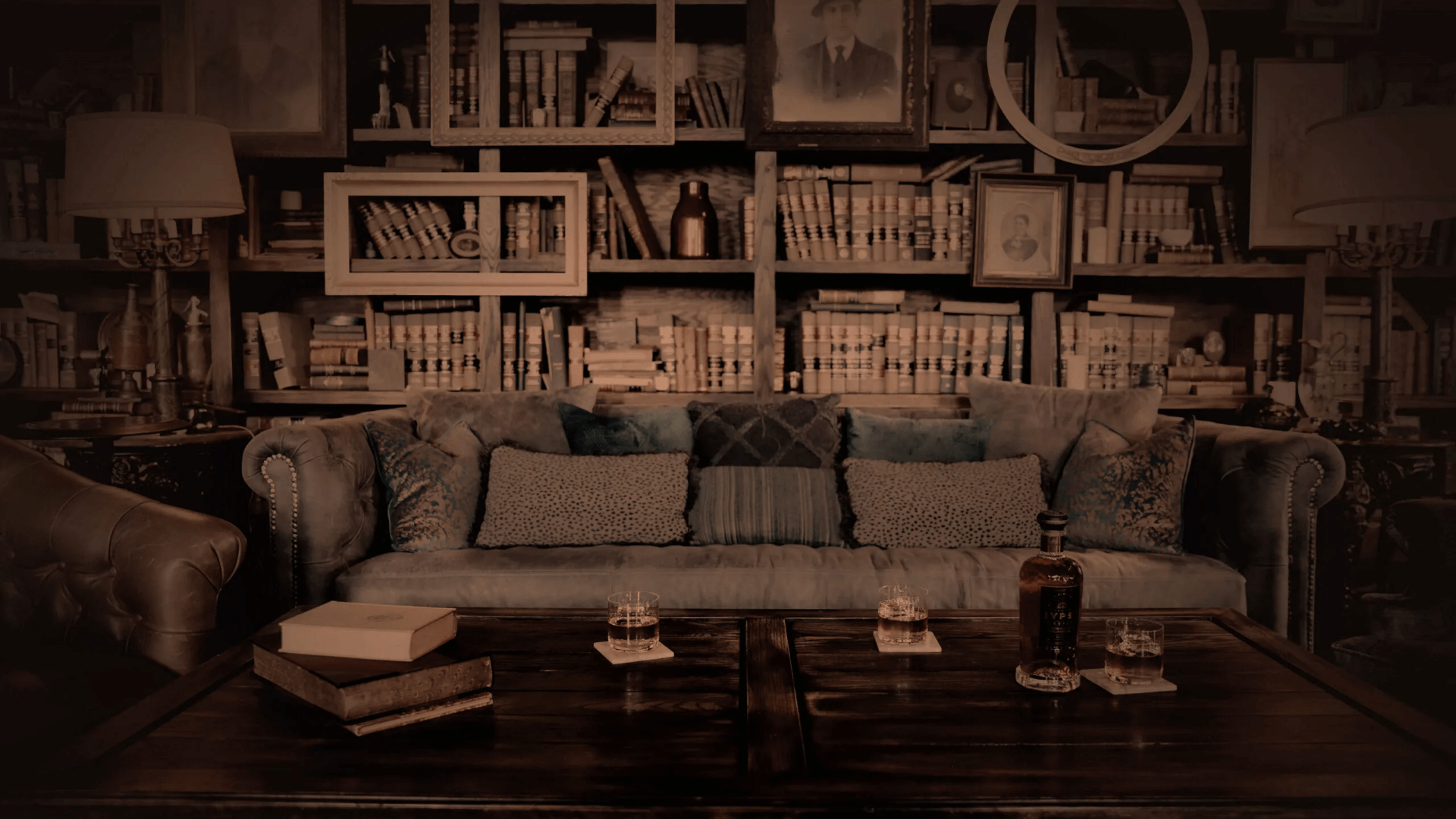 WHISKEY JYPSI
Our Services:
System Design
Web Design and Development
Server Administration
On-Page SEO
Whiskey Jypsi stands as a testament to innovation in the spirits industry. Launched in collaboration between Grammy-nominated country music artist Eric Church and entrepreneur Raj Alva, Whiskey Jypsi is the flagship brand under Outsiders Spirits. This brand is on a mission to carve out its distinctive space in the whisky scene by expertly blending bourbon, American single malt, and Canadian rye.
View Project
CHALLENGES
Taking on a project associated with a renowned artist brings both exhilaration and pressure. The challenge was to bring the character of Whiskey Jypsi to life through animations while crafting design strategies around the stories behind each whiskey variety. The client's dual request for seamless content management, allowing frequent updates, and lightning-fast page loading times, all while preserving image quality, presented a formidable task. Additionally, as the purchase functionality was handled through a third party, a traditional e-commerce setup wasn't necessary.
APPROACHES
Our approach was to provide this innovative whiskey brand with a captivating digital presence that resonated with the artistry it represents. To achieve this, we implemented a striking revolving whiskey bottle animation using GSAP, which garnered widespread appreciation. For the website's foundation, we turned to WordPress with the Roots Sage theme, a trusted choice for sites of this nature. We ensured every piece of content on the site was dynamic, making it easily changeable from the backend. To bolster security and reliability, we opted for WP-Engine as the preferred hosting platform for Whiskey Jypsi, ensuring a robust and secure online home for this exceptional brand.
Technologies Used
Tailwind
SASS
WordPress
Wp-Engine
Google Map APIs
GSAP Animation