SCROLL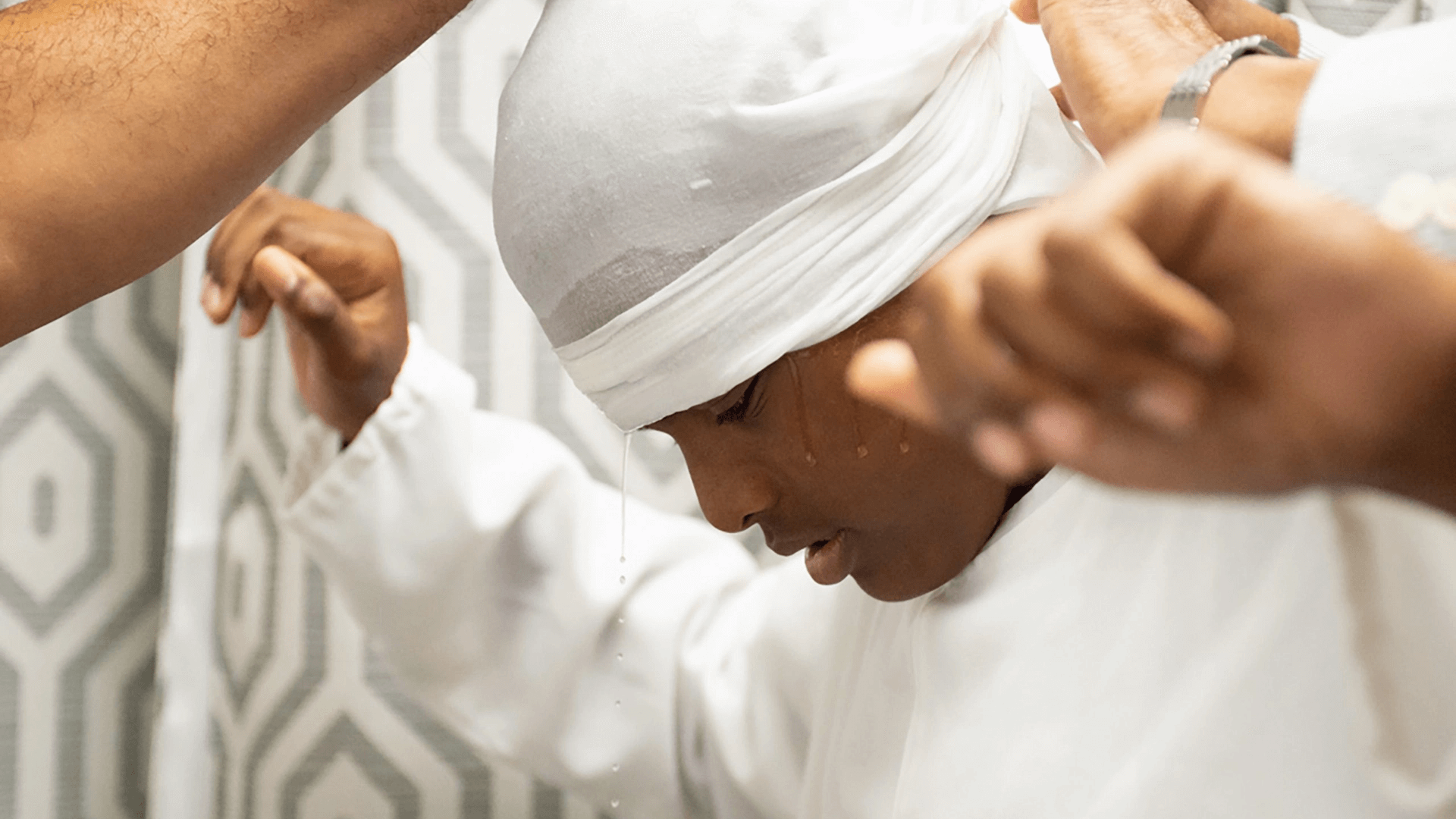 We Are Nashvile
Our Services:
System Design
Web Design and Development
Server Administration
On-Page SEO
WeAreNashville is more than just a website; it's a living, evolving snapshot of Nashville's vibrant community. Their mission is clear: to celebrate the rich diversity of the people who call Nashville home, spark meaningful conversations that connect neighbors, and empower everyone to play a role in preserving the essence that makes Nashville truly special.
View Project
CHALLENGES
This project was a testament to our commitment to creative excellence. It centered around a visual and media-rich narrative that aimed to redefine storytelling. Our challenge was clear - how do we convey the unique stories of Nashville's residents in a way that had never been done before? The client's emphasis on top-tier design and an exceptional user experience added another layer of complexity. The hurdles were not confined to aesthetics; our team faced significant challenges in system design, user experience optimization, and technology stack selection. The client had a two-fold request: content management that allowed for frequent updates and lightning-fast page loading speeds. All this, while ensuring the images and photos retained their impeccable quality.
APPROACHES
To tackle these challenges head-on, we adopted a headless architecture approach and leveraged the power of Amazon Web Services (AWS). Our solution: a blend of WordPress as the backend and Next.js as the frontend, all hosted on AWS cloud infrastructure. This strategic decision perfectly aligned with our project goals. We leveraged AWS EC2 instances for hosting, ensuring scalability, reliability, and top-notch performance. We utilized WordPress for its robust content management capabilities, allowing the client to effortlessly update content regularly. Next.js, with its speed and flexibility, provided the ideal frontend framework. It ensured that our website remained lightning-fast, all without compromising the integrity of images and photos. To bridge the gap between WordPress and Next.js seamlessly, we harnessed the power of GraphQL APIs. This integration streamlined content delivery, enhancing the overall user experience. Our team added immersive page transitions using Framer Motion, delighting the client and elevating the overall user experience. At TechMarcos, we are not just creating a website; we are shaping an ongoing narrative of a city's evolution, one story at a time. Enjoy this masterpiece.