OUR MARCOS
Our team is built on a foundation of collaboration, innovation, and
a passion for excellence. Get to know the faces behind our success: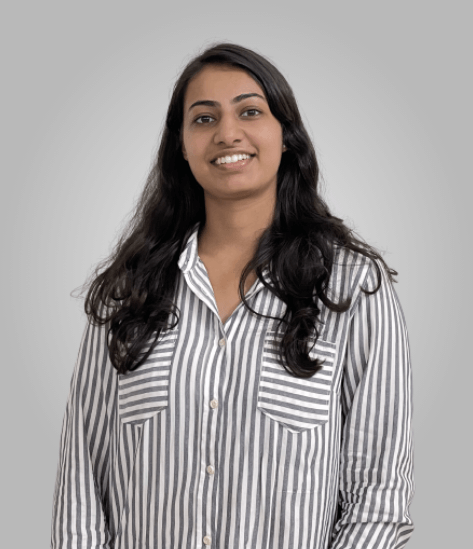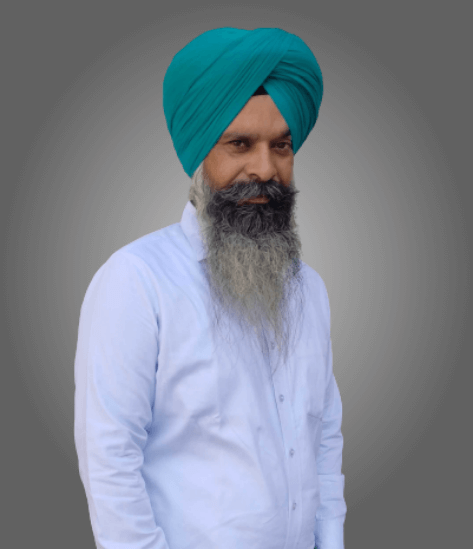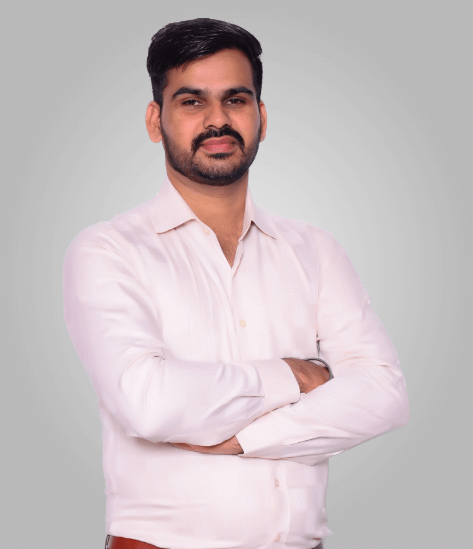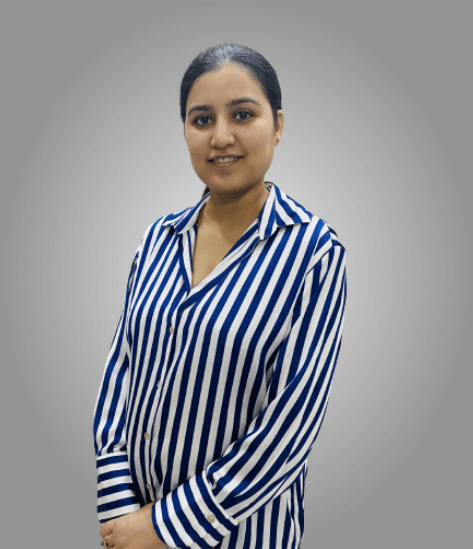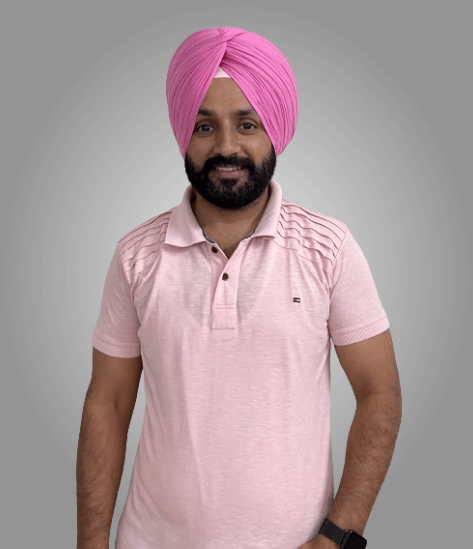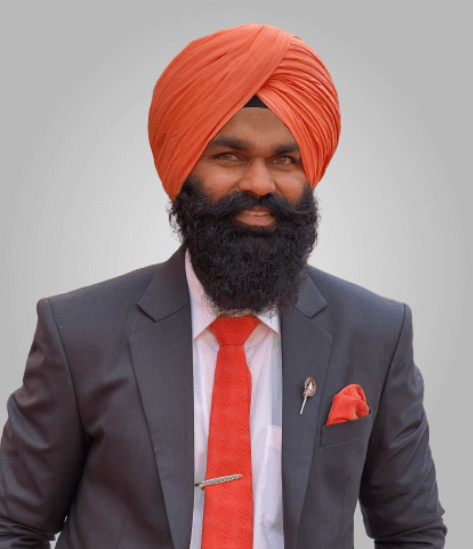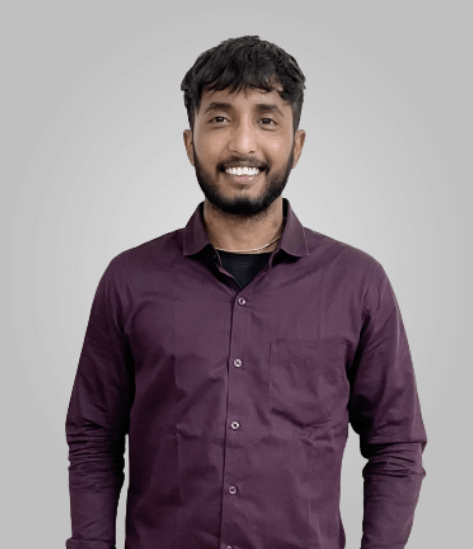 OUR PILLARS
Our pillars serve as beacons of excellence, illuminating the path to continuous growth and achievement.
We believe that every individual's potential can be elevated through encouragement, mentorship, and empowerment.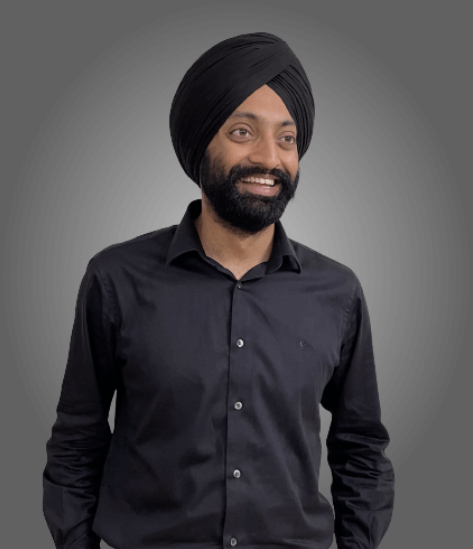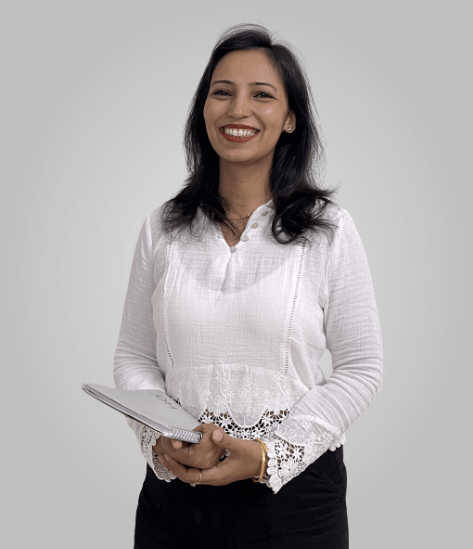 A place where your
best work

happens, and so does your

best life.