SCROLL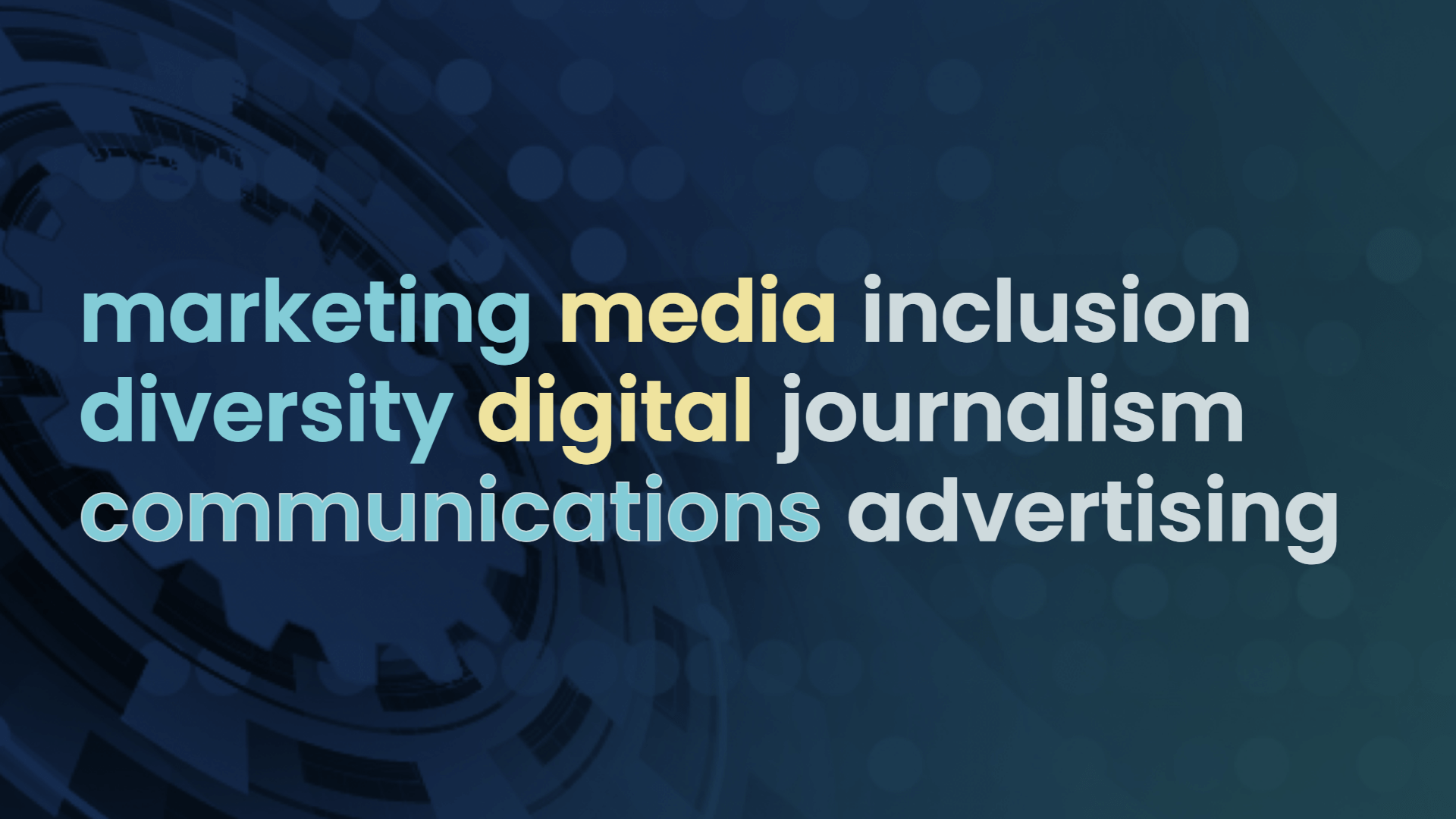 Color Comm Search
Our Services:
System Design
Web Development
Server Administration
Payment Gateway Integration
ColorComm Search stands as a user-centric technology platform designed to carve out intentional spaces for employers dedicated to fostering diversity within the realms of communications, marketing, advertising, media, and the creative industries. It serves as the bridge connecting candidates directly to forward-thinking hiring managers at leading companies that prioritize inclusion. ColorComm Search emerges as the quintessential solution for employers actively seeking diverse talent within these industries.
View Project
CHALLENGES
Client wants to help people from diverse backgrounds land jobs at big, prestigious companies. They wanted job seekers to easily find jobs using keywords. They asked for a smooth, hassle-free registration process for both job seekers and employers. Applying for jobs should be a breeze. They also needed a way to charge for certain services, so we set up secure payment options. And of course, the website had to look great and work fast!
APPROACHES
To meet the diverse needs of this job portal, we harnessed the power of the Laravel framework, aligning it with the client's objectives. Achieving efficient search capabilities necessitated the optimization of the database through various techniques, including the reduction of joins, the application of indexes, and the implementation of full-text search functionality. Streamlining registration was made swift and effortless with the integration of Google and LinkedIn sign-ins, catering to both job seekers and providers. The subscription model, along with secure payment processing, was seamlessly facilitated through Stripe, our preferred payment gateway solution. Effective communication between job seekers and providers was ensured with the setup of the entire emailing process using SendGrid.