Current
Openings
PHP Developer
Mode: Work From Office
Location: Mohali, Punjab
Overview:
PHP Developer is responsible for creating and implementing an array of Web-based products using PHP, MySQL, Ajax, and JavaScript. Develop back-end components, connect the application with other web services, and assist front-end developers by ensuring their work integrates with the application.
Total Experience:
6 months to 2 years
Job Skills:
HTML, CSS, PHP, Laravel, CodeIngiter, Wordpress
Key Responsibilities
Conducting analysis of website and application requirements.
Writing back-end code and building efficient PHP modules.
Developing back-end portals with an optimized database.
Troubleshooting application and code issues.
Integrating data storage solutions.
Software Engineer
Mode: Work From Office
Location: Mohali, Punjab
Overview:
We are seeking a highly-skilled, experienced Software Engineer to join our growing development team. You will analyze the needs of our clients and design, develop, and install software systems to meet those needs. Decisions Software, creating algorithms, APIs development, and many more are the key requirements for this position. When necessary, you will recommend software upgrades to existing systems or present newly available options that may better meet the needs of the organization. The successful candidate will also help to develop critical products for our clients, and offer excellent technical support.
Total Experience:
4-5 years
Job Skills:
Full stack engineer, Node.js, PHP, Python, ROR, React, Django, Laravel, etc
Key Responsibilities
Bachelor's Degree in Computer Science required
Demonstrated knowledge of web technologies
Ability to work independently and multi-task effectively
Demonstrated understanding of projects from the perspective of both client and business
Flexible and willing to accept a change in priorities as necessary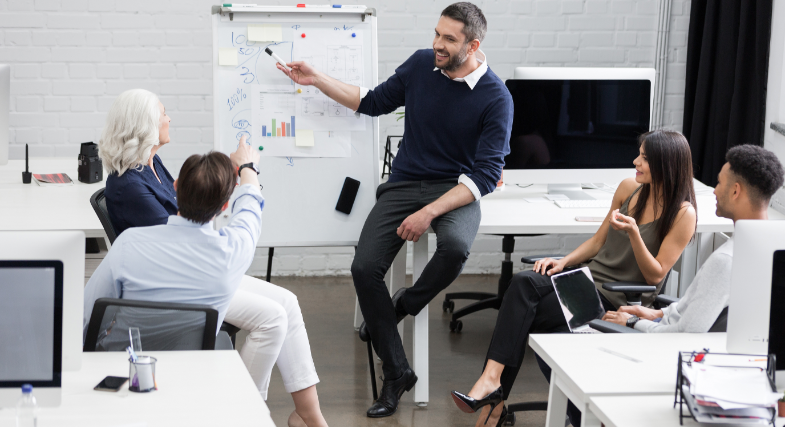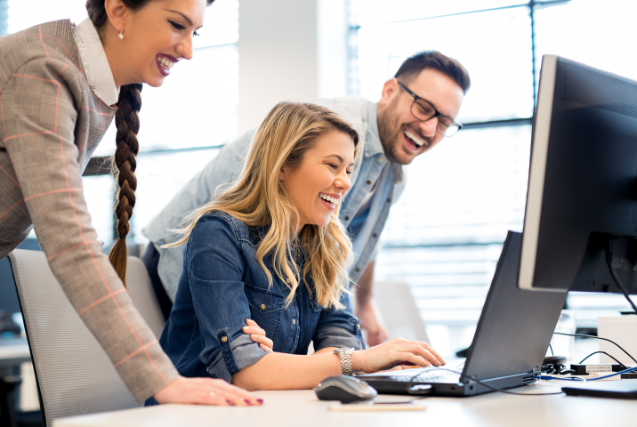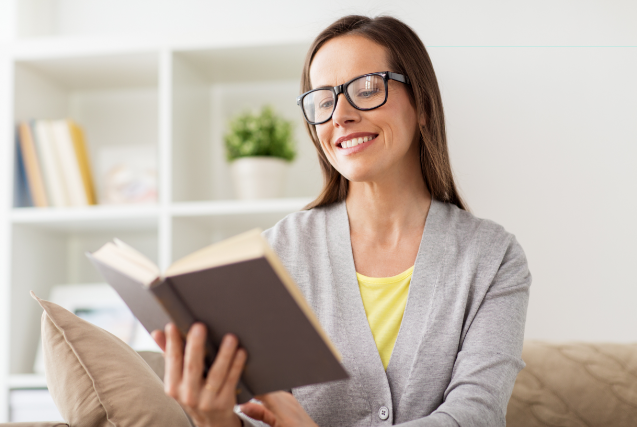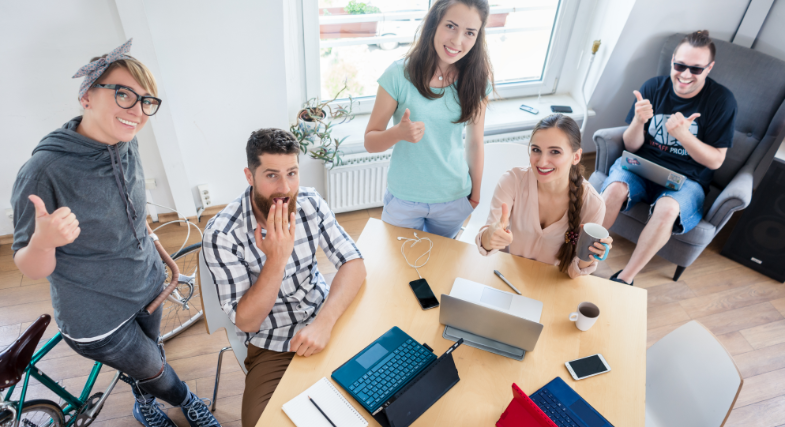 Let's Talk
With our business model, you get to be an integral part of the client business, in a working environment that's completely aligned to their corporate branding and culture
+91-7696906015
info@techmarcos.com